Collected Works of Fitz Hugh Ludlow
admin
2018-07-27T17:21:02+00:00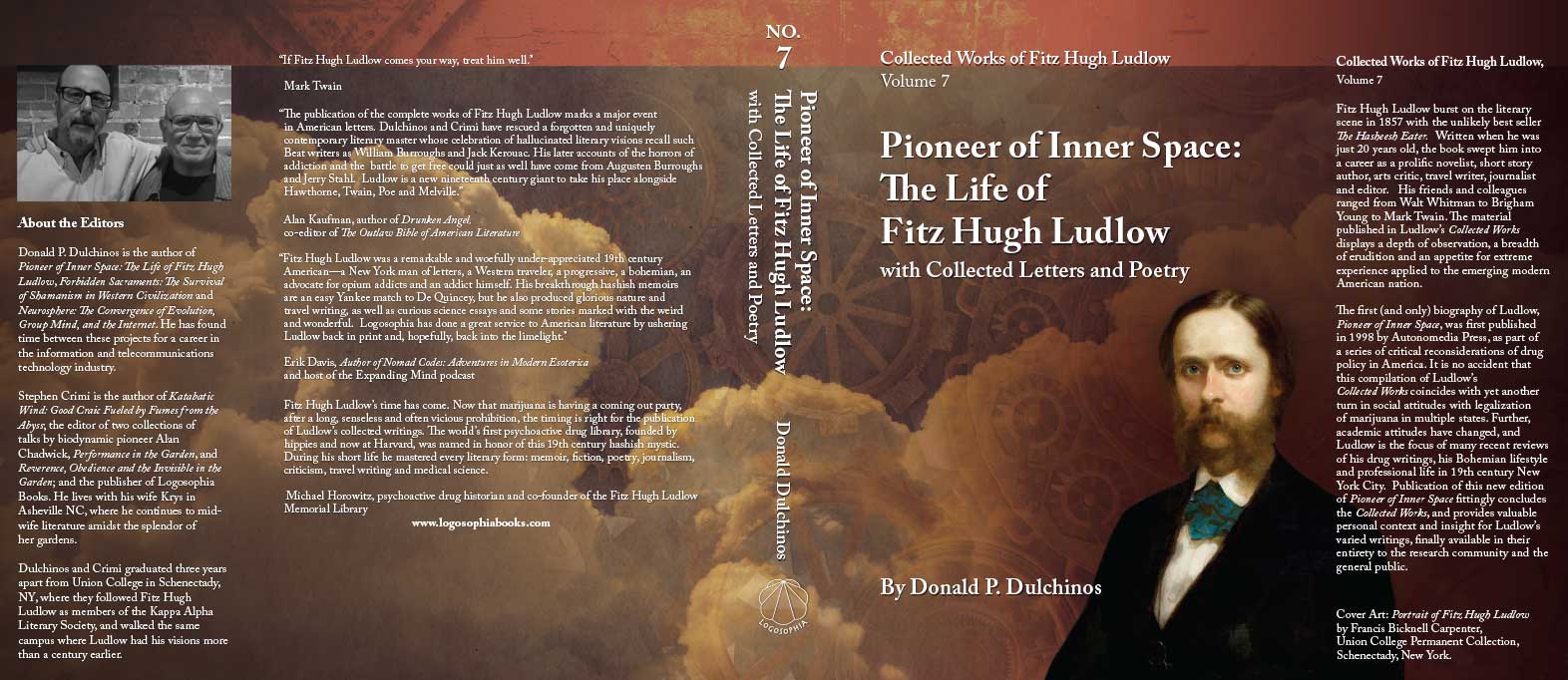 With a background in marketing, editorial, and enterprise, I've worked for a broad range of companies — from wildly successful small startups such as the Active.com, to multinational companies such as Newscorp and Ogilvy. The brands for which I've worked include Fox Sports, IBM, Elle Magazine, Car & Driver, BNY Mellon, Citi and Dreyfus.
I know how to launch embryonic business concepts, as well as nurture the continuing needs of well-established brands. And my expertise ranges from mobile and web to print ads, signage and collateral.
Personal Data
Born and raised in the Bay Area and San Diego, I attended Union College and Pratt. I live in Brooklyn, NY with a dog, a cat, and huge hankering for zestiness.
Jetpax Design
495 Henry Street
Brooklyn, NY 11226